History of Country Suburban EST 2005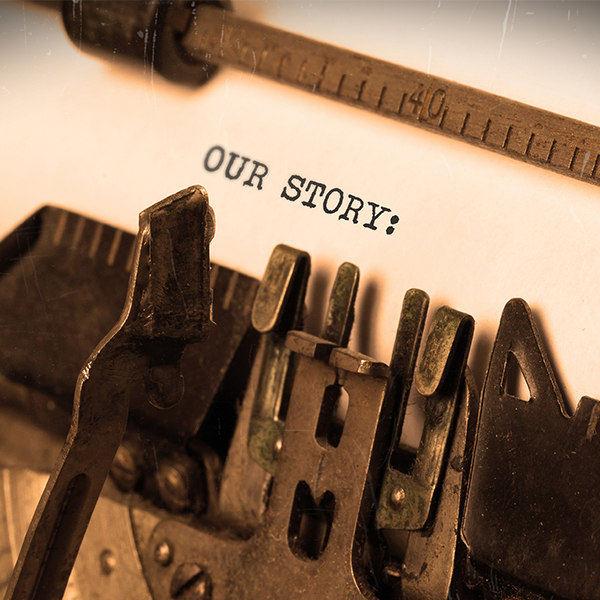 Country Suburban Heating, Air Conditioning, Insulation and Home Improvements is a locally family owned and operated business with over 100 years of combined experience in upstate New York. Our mission is to help customers achieve comfort in their homes and business by delivering the highest quality HVAC and home improvement services.
Harry Gee Jr. had a dream back in high school at West Canada Valley high school to someday own his own HVAC company in upstate New York. In 1990 Harry Gee Jr. went to college in Connecticut to get a degree in heating /ventilation /air conditioning and refrigeration (HVAC + R). Harry Gee Jr. graduates with high honors and top of his class. He worked at various HVAC companies in Oneida county, New York to get experience and hands on training. Harry Gee Jr. became one of the local Icons in the HVAC industry. He became a part owner at a local HVAC company which he helped grow and flourish. He accomplished 15 year's experience in HVAC. In 2005 Harry Gee Jr. opened his own HVAC company with his wife Lisa Gee to make their dreams come true from high school. Harry Gee Jr. excelled to the next level. He brought in over 1 million dollars in approx. 5 months in 2005. (Now that's burning the midnight oil for a new established business). Country Suburban sold Bryant Brand furnaces and became factory authorized. Harry Gee Jr. sold more heat pumps/hybrid units in New York State than any other company. Country Suburban won multiple awards. Harry Gee Jr. taught hundreds of local HVAC installers and service techs over the years and retained the best ones. Harry Gee Jr. became a Lennox dealer in 2003 to provide another premier HVAC brand to his customers. Country Suburban is a very proud premier Lennox dealer. We are very proud to have loyal staff that is city of Utica master plumber, Nate certified, Nyserda and BPI gold certified for HVAC and insulation, certified air and ground source heat pumps and generac generator certified. Country Suburban is growing into a diverse HVAC/Insulation/ home improvement premier company with approx. 50,000 customers strong. Country Suburban is always there for their customers, families and employees. Harry and Lisa Gee Jr. have three children, Harry Gee 3rd, Kyle Gee and Erika Gee that are a part of the company and will be there to provide the most high-quality installations/service and support for our customers. Country Suburban is a family-owned business with 30 plus employees that will be here today and tomorrow.