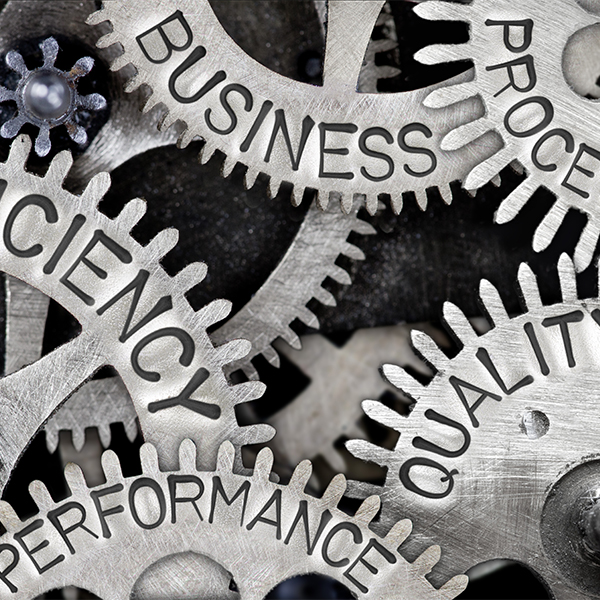 We are heating and cooling Professionals! We maintain a high level of quality among our staff. All of our installers and technicians are trained on a regular, on-going basis. We, and they, are certified by the following industry organizations:
Bonded & Insured

Lennox Premiere Dealer
All Lennox® Dealers are expert HVAC professionals trained to take care of any comfort issue you may have. Lennox Premier Dealers are the best of the best. Every Lennox Premier Dealer is trained to deliver a level of comfort and service that exceeds customer expectations. Because Lennox Premier Dealers understand that actions speak louder than words, instead of just talking quality, they practice it through listening and responding to your comfort needs.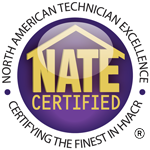 North American Technician Excellence (NATE)
North American Technician Excellence (NATE) is an independent, third-party organization that develops and promotes excellence in the installation and service of heating, ventilation, air conditioning, and refrigeration equipment by recognizing high-quality industry technicians through voluntary testing and certification. Our technicians have passed the rigorous testing necessary to qualify as NATE Certified Technicians.

Air Conditioning Contractor's Association of America (ACCA)
The Air Conditioning Contractor's Association of America is the heating and cooling industry's leading trade organization. ACCA members adhere to a standard of ethical best practices that is your assurance of quality and professionalism. We are an active member in good standing with ACCA.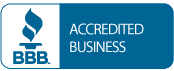 The Better Business Bureau (BBB) system in the U.S. extends across the nation; coast-to-coast, and in Hawaii, Alaska, and Puerto Rico. Since the founding of the first BBB in 1912, the BBB system has proven that the majority of marketplace problems can be solved fairly through the use of voluntary self-regulation and consumer education.

BPI
Our nationally recognized credentialing program identifies individual excellence in house-as-a-system evaluation, diagnostics, and installation. Strict technical standards mean that BPI certified professionals are in demand – from homeowners, state and utility energy efficiency incentive programs and weatherization assistance programs.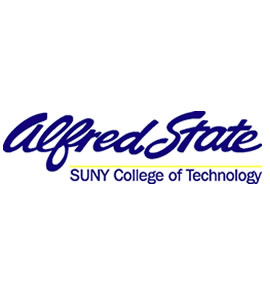 Alfred State SUNY College of Technology Graduate
Being well-prepared and work-ready gives Alfred State students a significant head start on life and in their professional careers. Employers consistently marvel at how Alfred State graduates are able to hit the ground running; making an Alfred State degree worth more in the marketplace.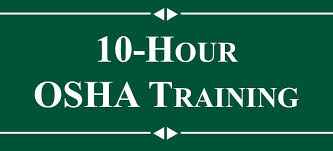 OSHA 10 Certified
Workplace safety is a big concern for many employers. One avenue available for improving safety is training through the federal Occupational Safety and Health Administration. OSHA was created to promote safe and healthy working conditions.

LEAD Certified
EPA's Lead Renovation, Repair and Painting Rule (RRP Rule) requires that firms performing renovation, repair, and painting projects that disturb lead-based paint in homes, child care facilities and pre-schools built before 1978 have their firm certified by EPA (or an EPA authorized state), use certified renovators who are trained by EPA-approved training providers and follow lead-safe work practices.

NYS Clean Heat Program Participating Contractor
The warmer, cooler, cleaner way to heat and cool your home. Today's heat pumps are a better, more efficient way to keep your home comfortable all year long, without the use of fossil fuels. By participating in the NYS Clean Heat program, we can help customers take advantage of the latest technology by offering deep discounts and low-interest financing on ground source (geothermal), air source, and heat pump water heaters.

NYSERDA Certified Auditor
NYSERDA (New York State Energy Research and Development Authority) - is a state funded program for home improvements including HVAC and utilities. Their programs offer many ways that lean towards a cleaner environment. Country Suburban Heating & Air Conditioning, Inc. is proud to be a NYSERDA Certified Auditor. To learn more about this program, click here.
Energy Assessment - An energy assessment is an inspection of energy flow and determines a households energy efficiency. Those who are eligible for Empower or waisted home performance can have an audit performed free of charge. These assessments can help you identify energy saving opportunities. Your auditor can also identify safety concerns or help you create a cleaner and safer environment for your household.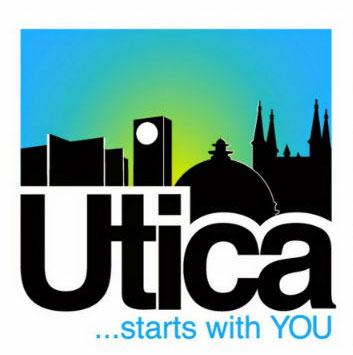 Utica Master Plumber Certified
The City of Utica Plumbing Board offers Master Plumbing Examination for certification.